Custom Android Firmware Development
Our team will help you leverage the vast possibilities of embedded Android OS on custom devices.
Our Expertise
We can help you create an interactive hotel room system, kiosk device, vending machine, and even a robot guide for your office. The lab's experience in custom Android firmware development is next to limitless — we can help you bring your boldest ideas to life.
Custom Android OS Development
We have over 5 years of experience in developing solutions with custom Android OS for various types of hardware. Our engineers can help you outsource an embedded Android part, connect third-party devices, and allow you to use Android in full by enabling in-depth control over apps, "root"-like access to system resources, automation tools for device deployment, and other possibilities.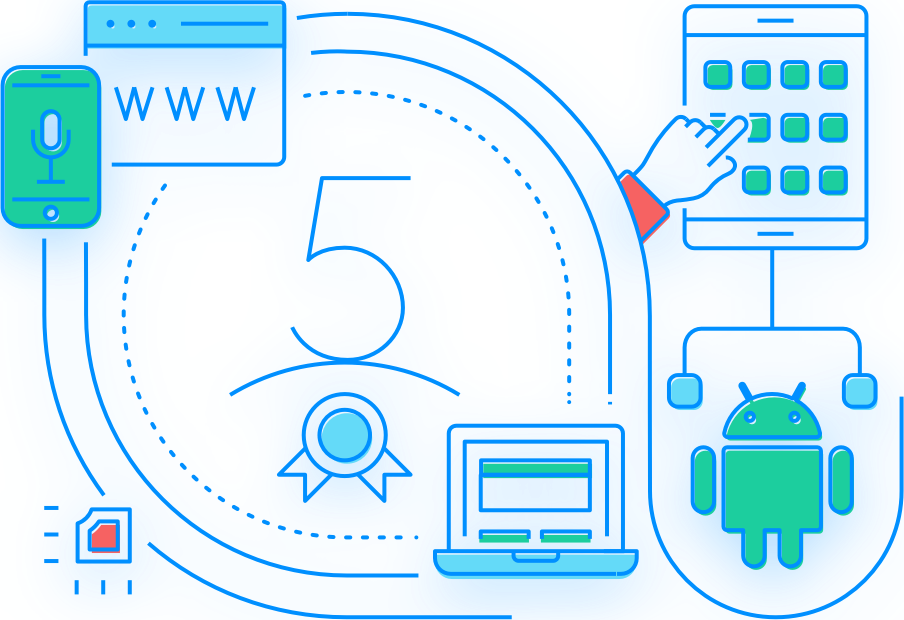 Build a Reliable Custom Android Firmware for Your Enterprise
---